A Wide Range of Specialty Solutions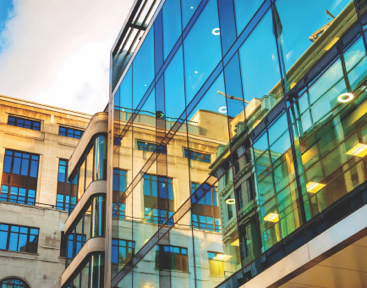 From general to specialized coverage, we have unparalleled access to the broadest range of Commercial insurance coverage.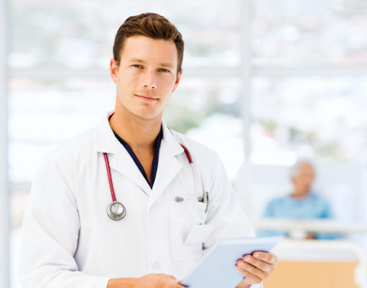 We offer unlimited access to the widest range of liability coverage for businesses, organizations and countless professions.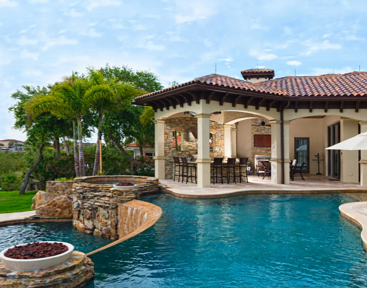 Our comprehensive Personal liability programs provide policies that can protect any of your clients risks.
Our Thinking & Intel
Powered By

Residents of an apartment complex in Atlanta, Georgia, that was severely damaged in a three-alarm fire on Nov. 10 have
Unique Solutions in a Unique World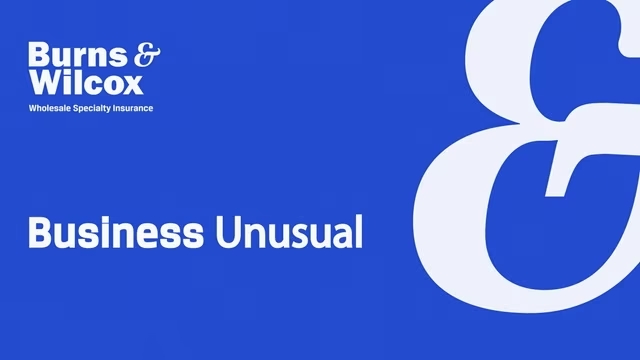 Kaufman 2023 Third-Quarter Report
A comprehensive review of performance across Burns & Wilcox and Kaufman companies.