A Wide Range of Specialty Solutions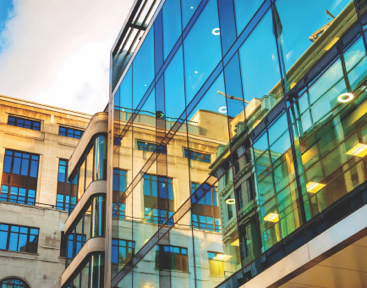 From general to specialized coverage, we have unparalleled access to the broadest range of Commercial insurance coverage.
We offer unlimited access to the widest range of liability coverage for businesses, organizations and countless professions.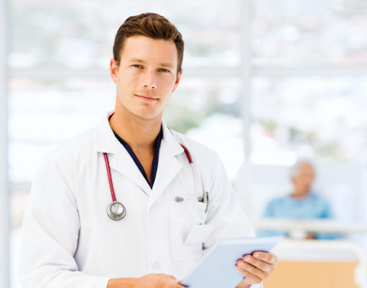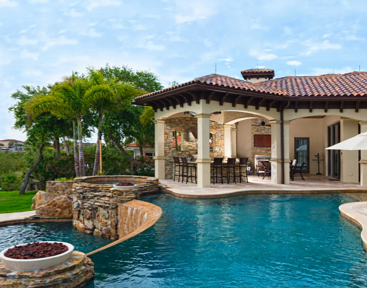 Our comprehensive Personal liability programs provide policies that can protect any of your clients risks.
Our Thinking & Intel
Powered By

State officials in Arizona are sounding the alarm over the number of children who have accidentally ingested marijuana products in
Multiple fans were injured and carried out on stretchers after slipping and falling at SoFi Stadium in Los Angeles, California,
A fire broke out in the butter storage room of a dairy plant in Portage, Wisconsin, on Jan. 2, spreading
2022 Annual Report
A comprehensive review of performance across Burns & Wilcox and Kaufman companies.